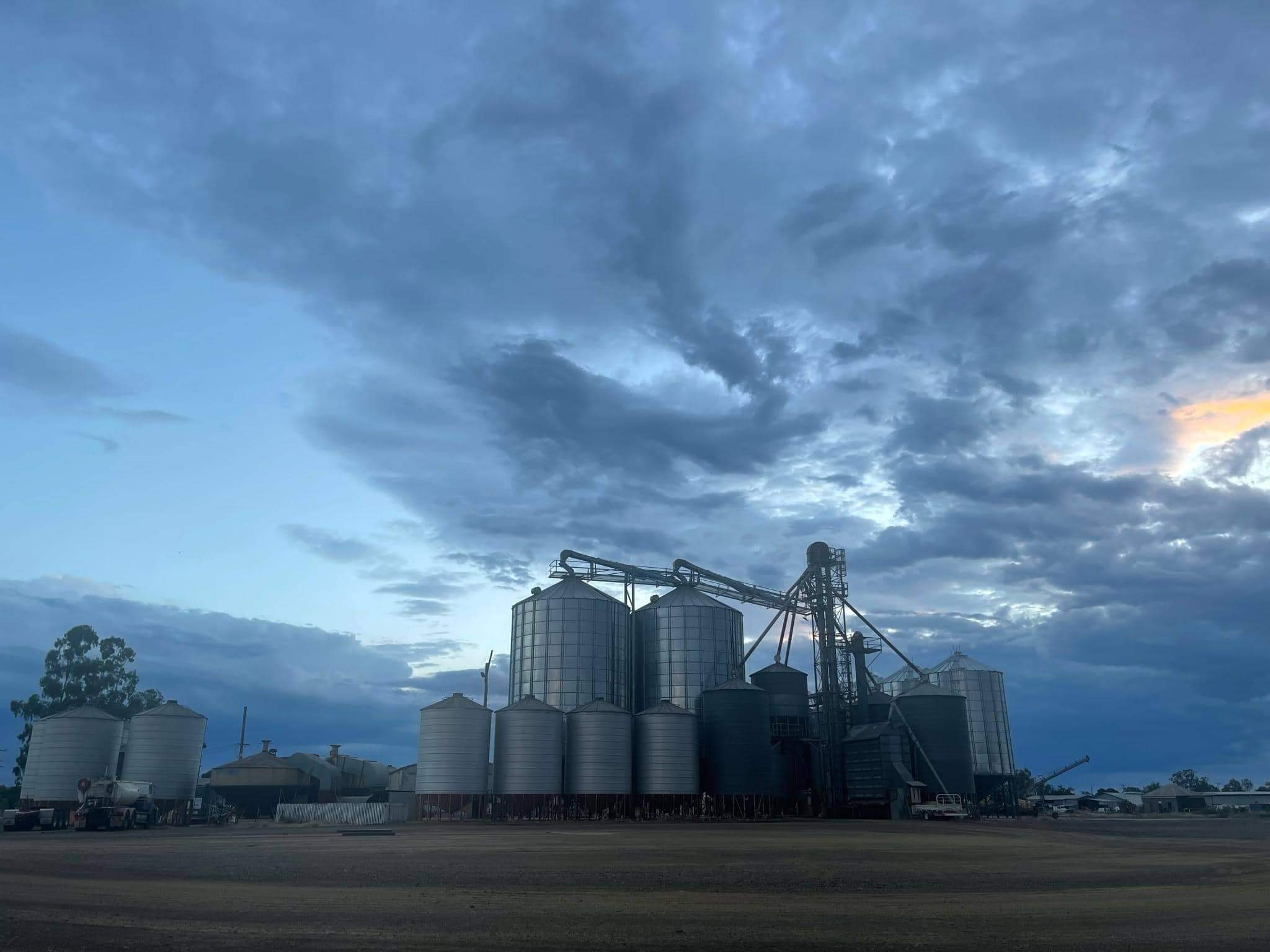 Our Story
Horizon Commodities was established in 2013 when an opportunity to create an independent, transparent and grower focused trading company was pursued by Pengelly Farming Pty Ltd and Aaron Jones.
At this time Ray Pengelly was a 3rd generation farmer and Aaron Jones was a local grain trader. Through their honest and fair approach Horizon Commodities has, and continues to be, able to build relationships of trust and mutual support with their clients.
After 6 years at the Drayton Street office, Horizon Commodities moved to their current location at 62 Black Street in 2019. The purchase of the Black Street site has allowed the business to continue grain trading but with the advantage of now being able to weigh, dry, store, fumigate and transport grain. In 2021, Horizon Commodities began to expand the Black Street site with the installation of a new unloading facility and several new silos.